results you'll love
Accident, grinding, tooth fracture or just improving your smile....we have extensive experience restoring teeth no matter the cause. Below are just a few of the many cases we've rehabilitated and reconstructed to revive a healthy smile.
adding missing teeth using invisalign and dental implants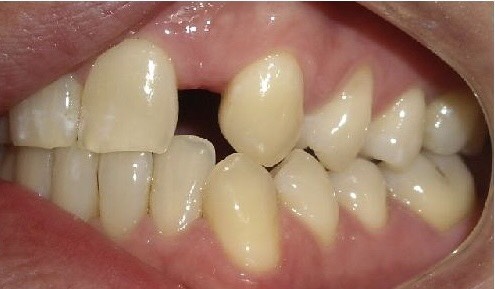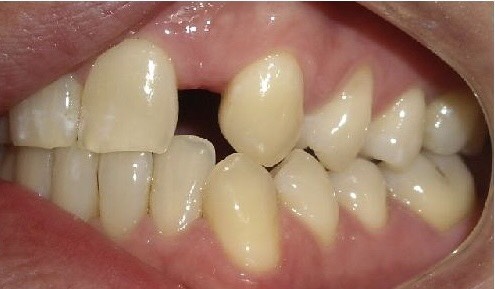 This patient was missing his lateral incisors. He wanted to correct the gaps and add the missing teeth. We utilized invisalign to create the necessary space to added the teeth with dental implants. The total treatment time was 18 months. All work was performed by Dr. Zervas.
Replacing a Failing 3 tooth Bridge with Dental Implants
(Utilizing the Teeth in a Day Technique)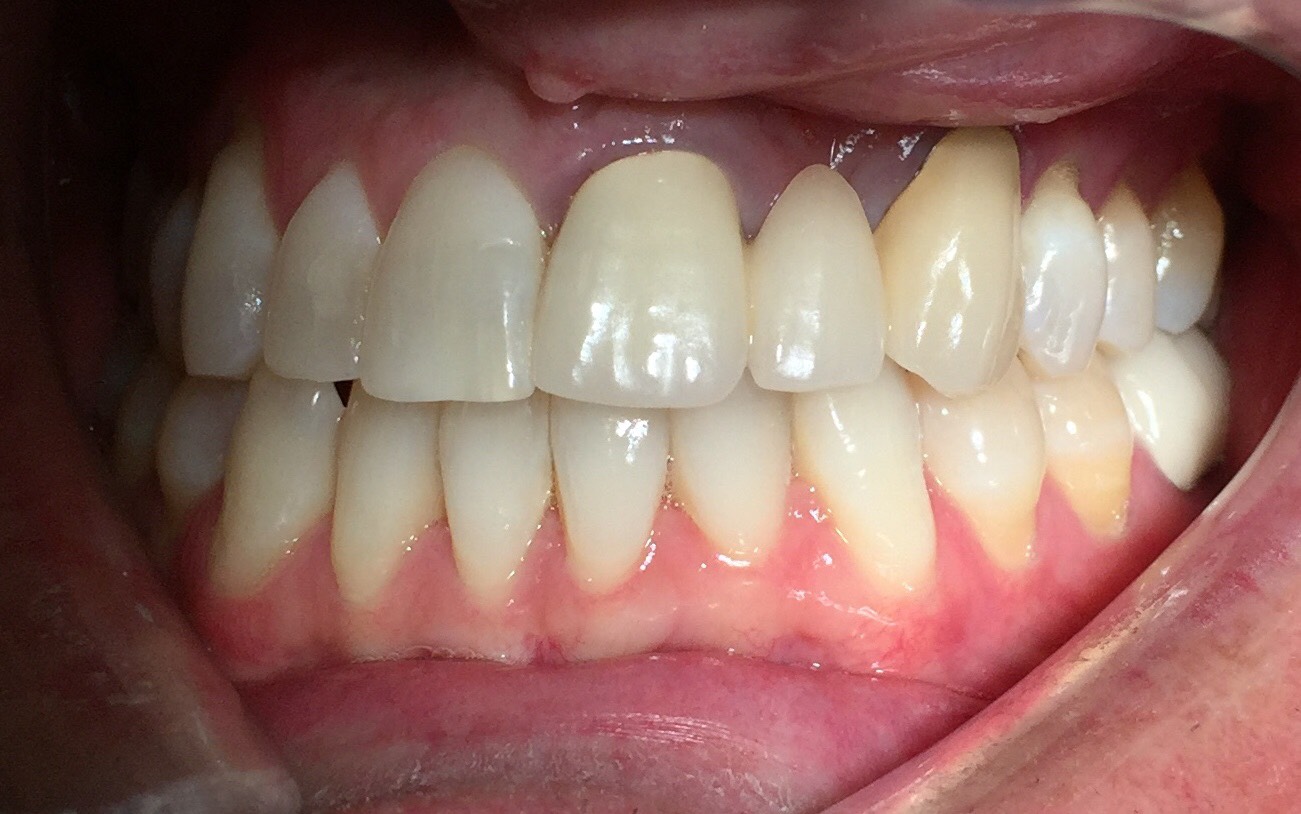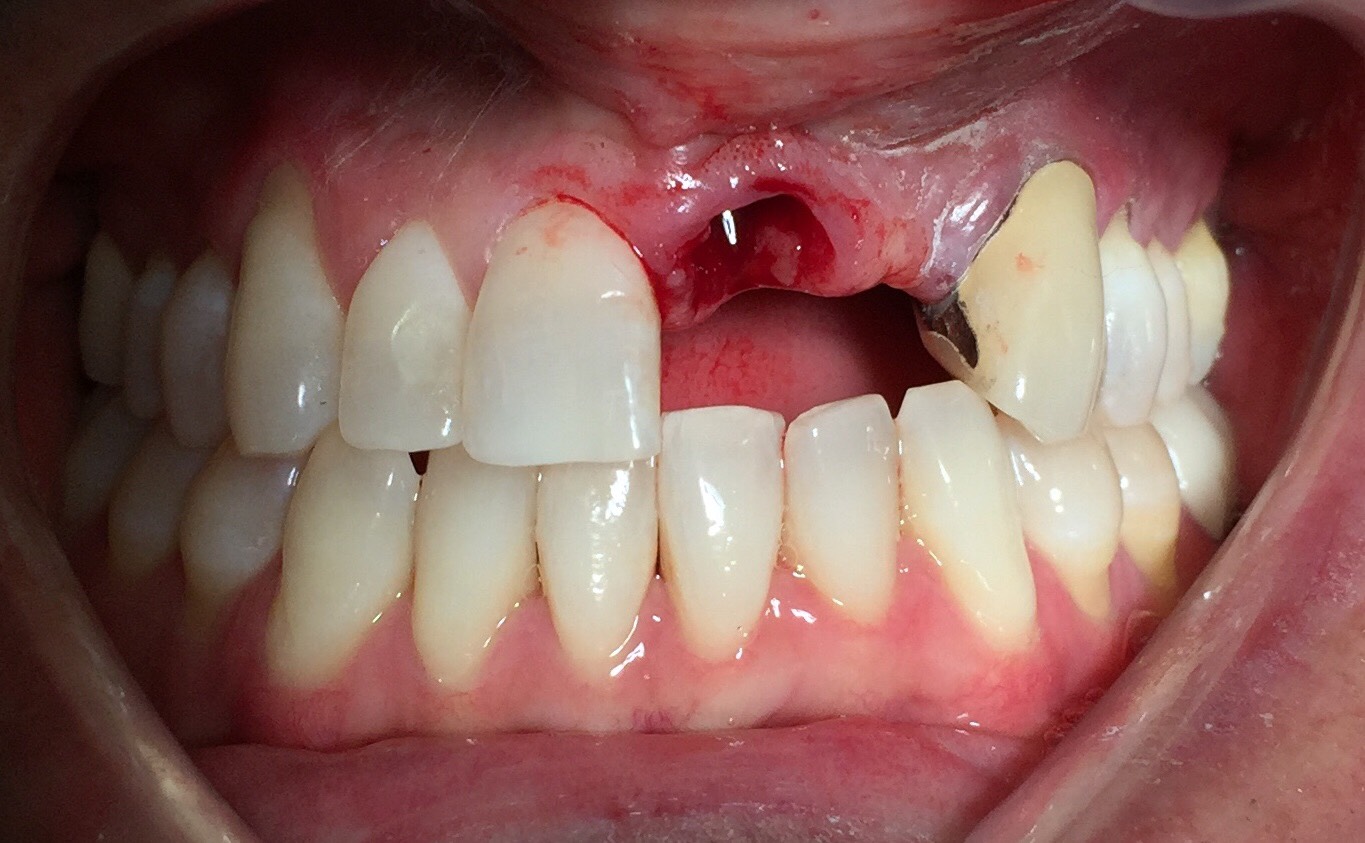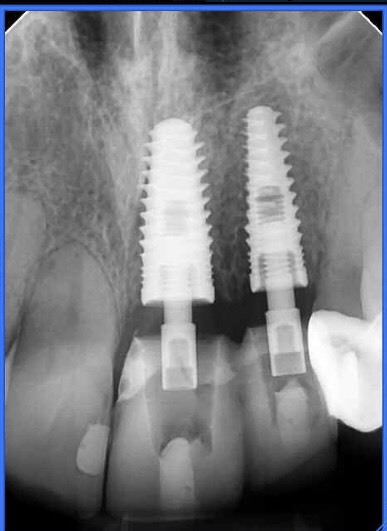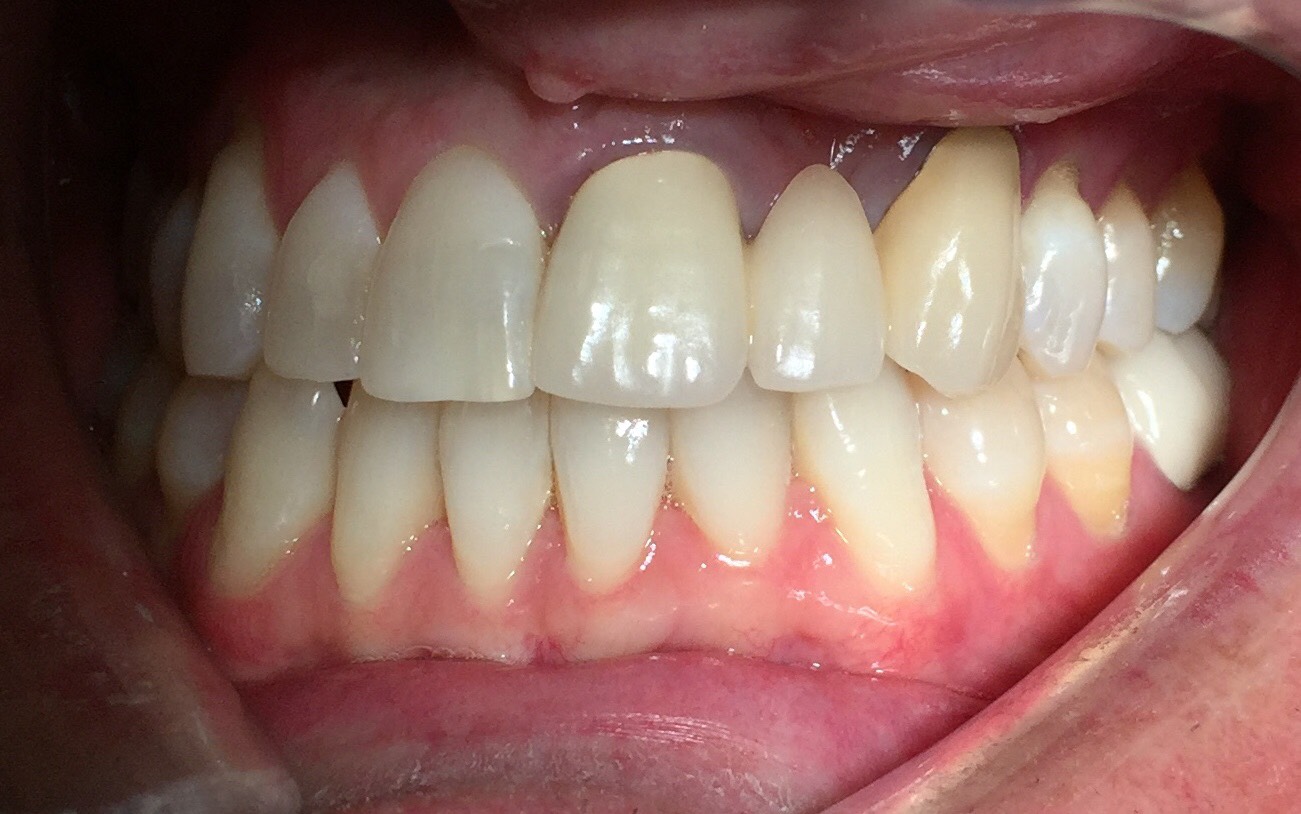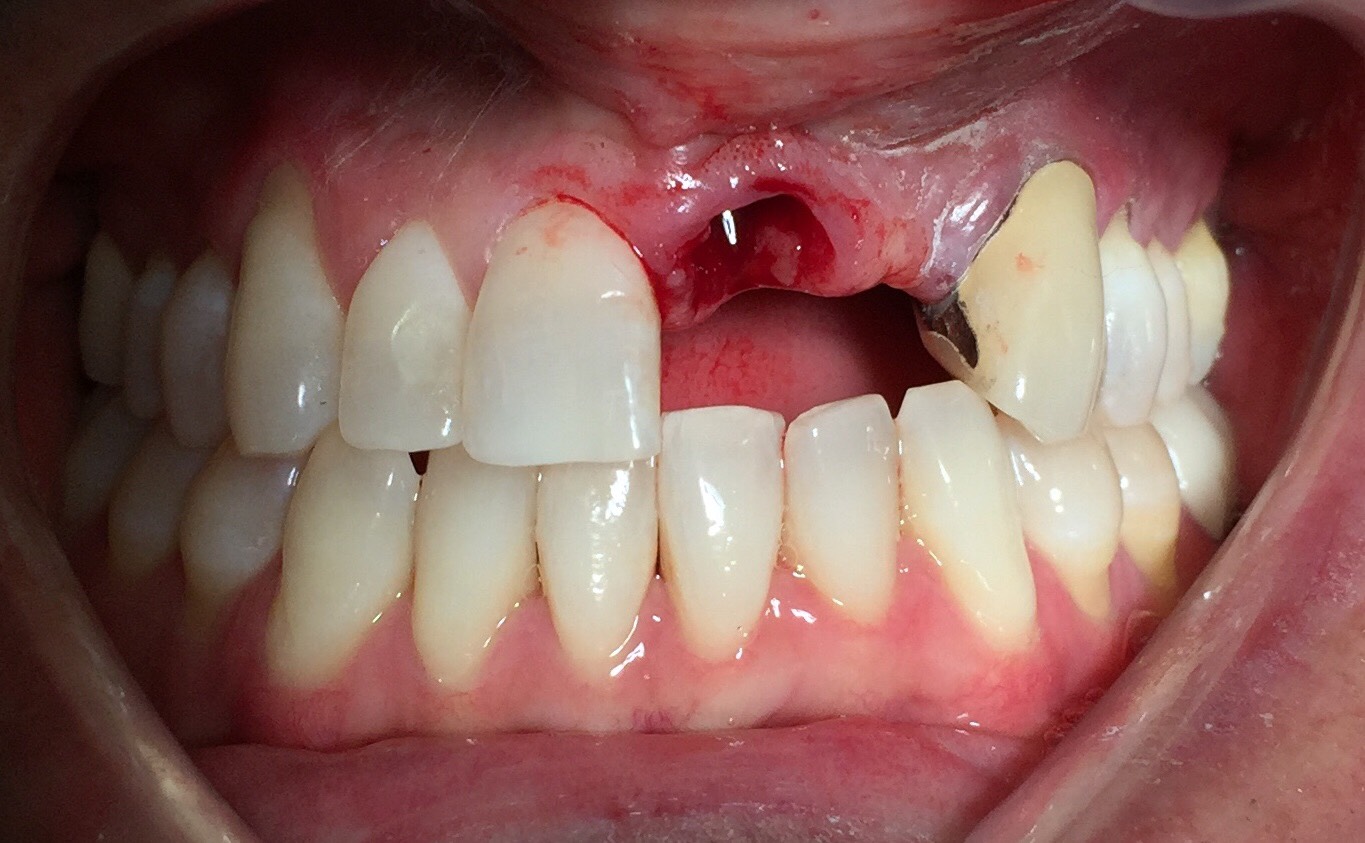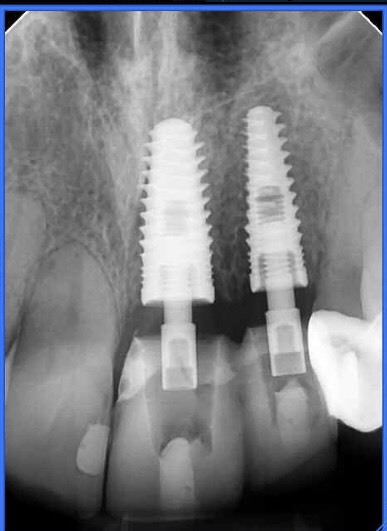 This patient had an existing 3 tooth bridge replacing a missing lateral incisor. The supporting central incisor suffered irreparable damage from root decay. The bridge was separated and the affected root was removed. Two dental implants were surgically placed at the time of the root extraction. Two temporary crowns were fabricated at the time of the extraction and implant placement (teeth in a day). The patient was awake and comfortable during the 1 hour surgical appointment.
After 4 months of healing (osseointegration of dental implants), the temporary crowns were removed and custom zirconia abutments (tooth colored posts) and permanent crowns were fabricated and installed. Total treatment time was 4 months. All work was performed by Dr. Zervas.
replacing missing front teeth in the absence of vertical space
utilizing dental implants and comprehensive application of composite resin to increase vertical space
This patient presented to my office with freshly extracted upper central incisors due to excessive wear. The previous dentist didn't consider the lack of existing space to fit new front teeth. That dentist informed the patient that he couldn't replace the teeth, and the patient came to me for a second opinion.
We placed two dental implants in the missing tooth spaces, and let them heal for 3 months without placing temporary teeth on them. While the implants were healing (osseointegrating) we systematically restored and built up the worn surfaces of his teeth with composite resin (tooth colored filling material) to gain the necessary vertical space for his future implant crown front teeth. After we finished building up all his teeth with composite resin, we fabricated custom implant abutments and implant crowns to give him new front teeth! All work was performed by Dr. Zervas.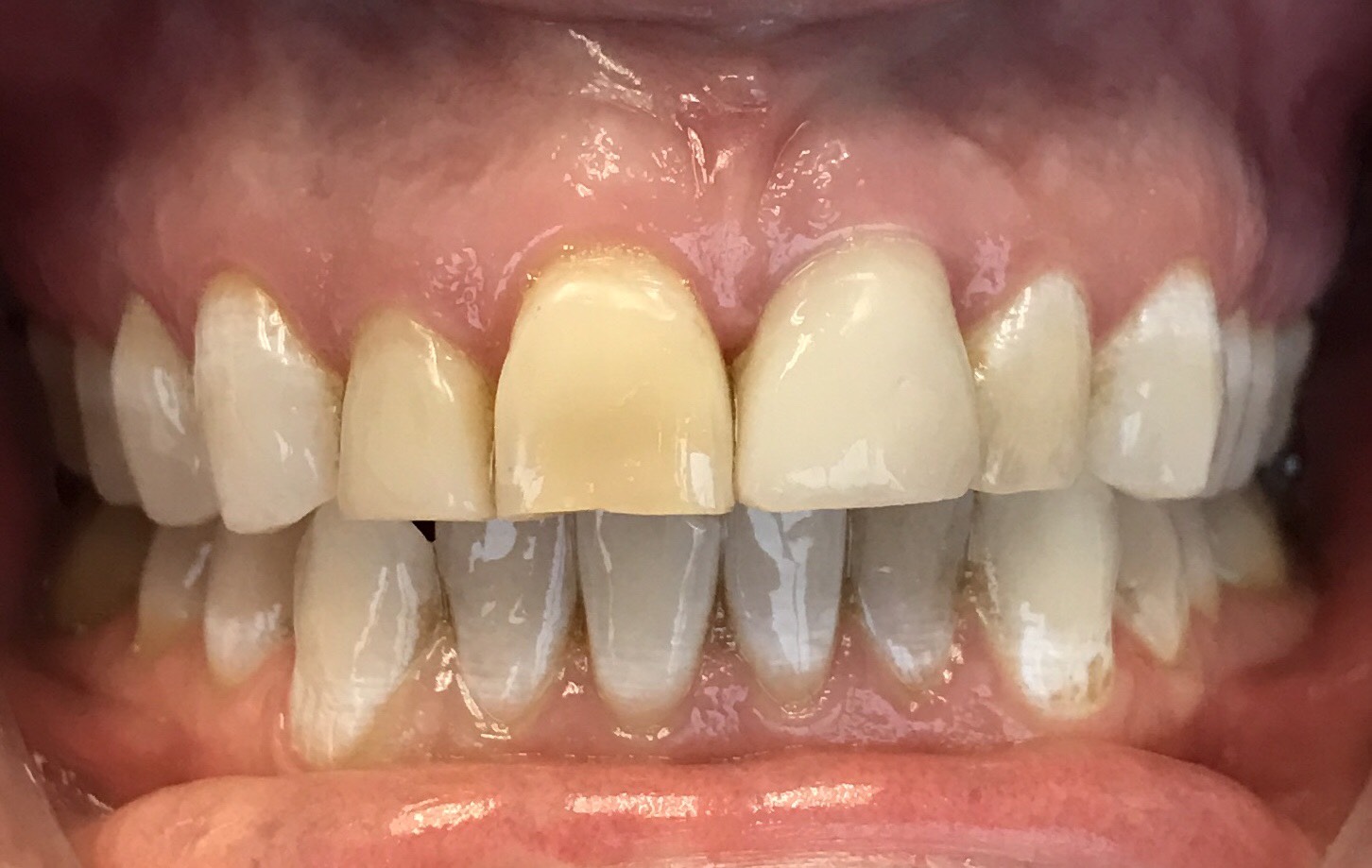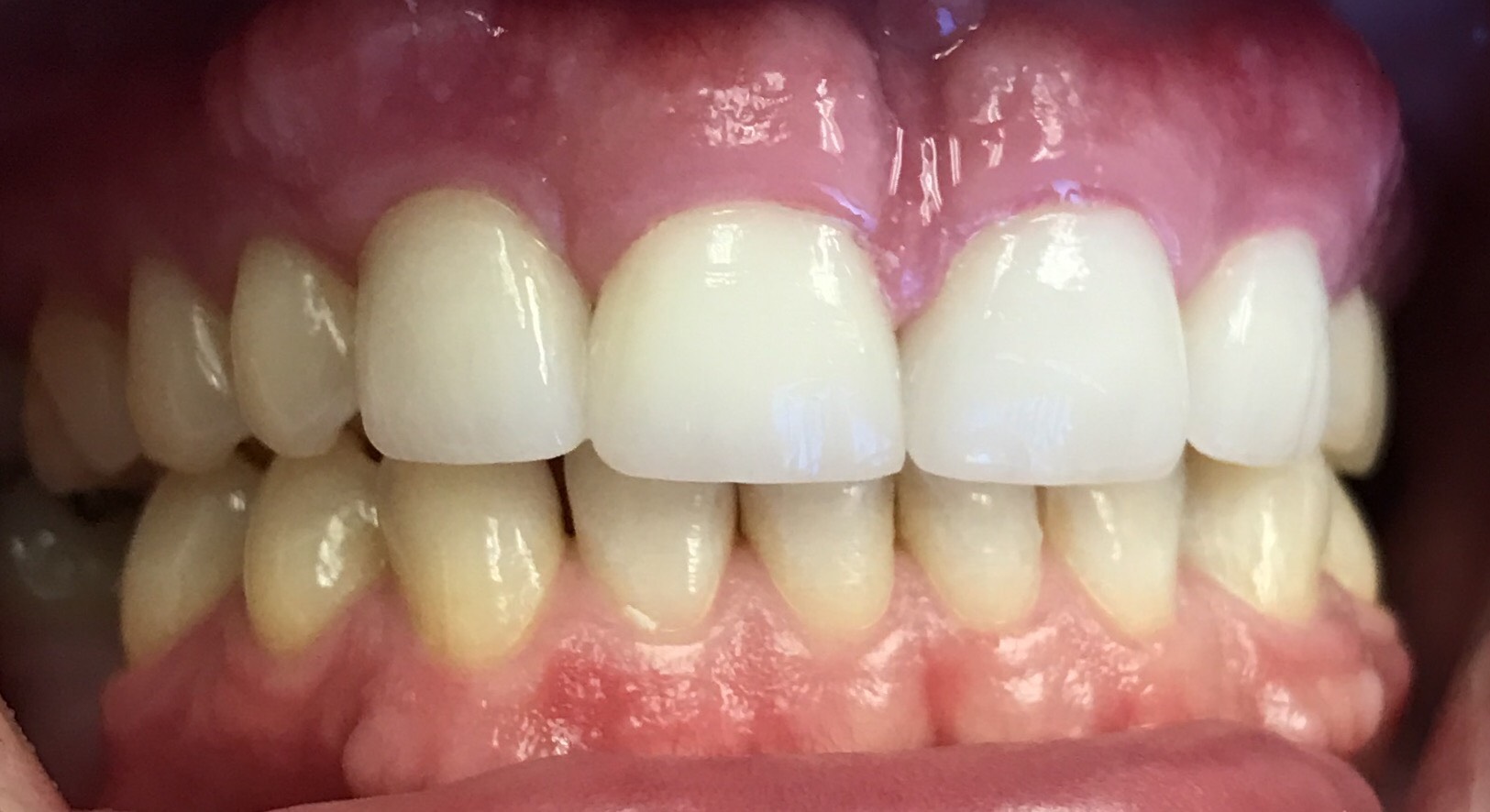 esthetic crown lenghtening
full mouth rehabilitation
replacement of missing front tooth and deteriorated upper crowns
porcelain veneer therapy to increase tooth size and shape